You've decided to make a video for your business. Now, you need to find the right video production partner. With countless companies to choose from all over the country, what makes someone the best service for you? Before you decide, here are a few questions you can ask before you hire someone to create your video content.
How Much Does It Cost and Why?
Your budget is, of course, an essential decision-making factor. Pricing for video production can vary wildly from place to place. It's critical to know your budget ahead of time and understand the factors that play into any specific pricing from the video production companies. Choosing the least expensive option isn't always the best for your video.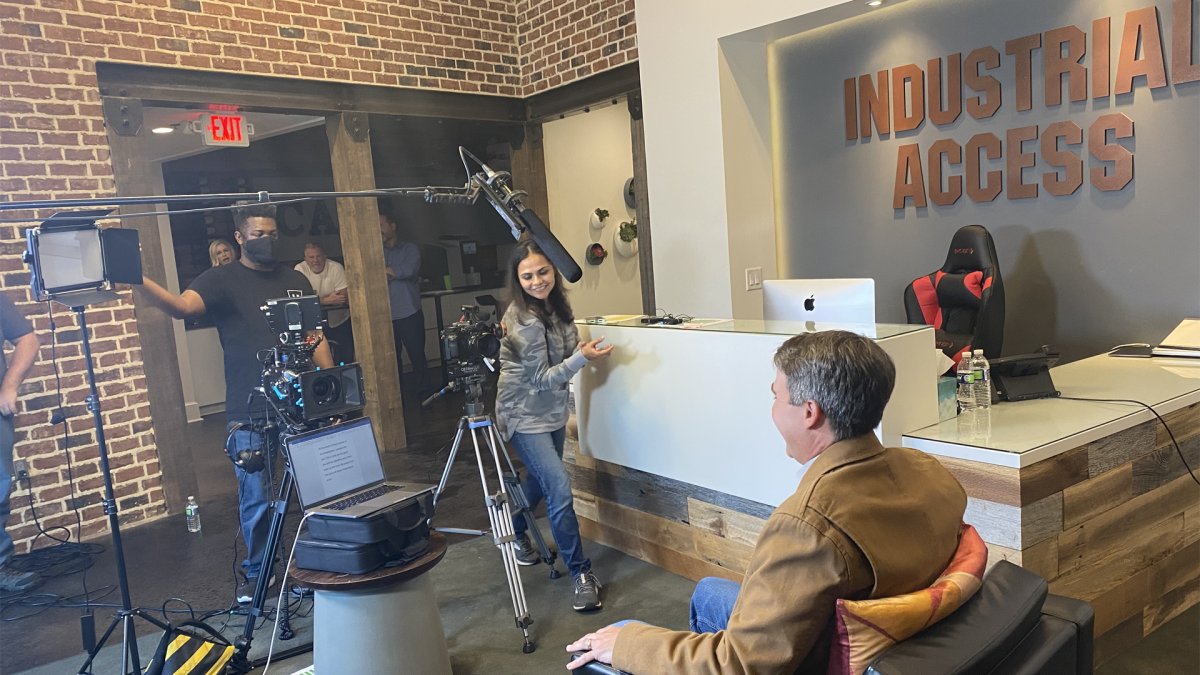 What Kinds of Videos Do You Specialize In?
There are so many kinds of videos that you want to work with a production company that makes what you need. If you want a shareable social media video, work with a company that understands that market. Talk to them about the kind of video you want and determine if their previous production experience aligns with your needs.
What Types of Companies Have You Worked with In the Past?
While video production companies will generally work with all kinds of businesses, it's helpful to work with professionals who understand what you do. Ask them about the types of companies they've worked with previously so you can see if they know your business and can help you create a stellar video.
What Support Do You Provide After the Content is Created?
Some companies make the finished product and pass it on to you. What you do with it then is entirely up to you, and you may not even speak to your production company again. Others will provide additional information about the best ways to market your new video. Neither is better or worse, but you may want to know your options.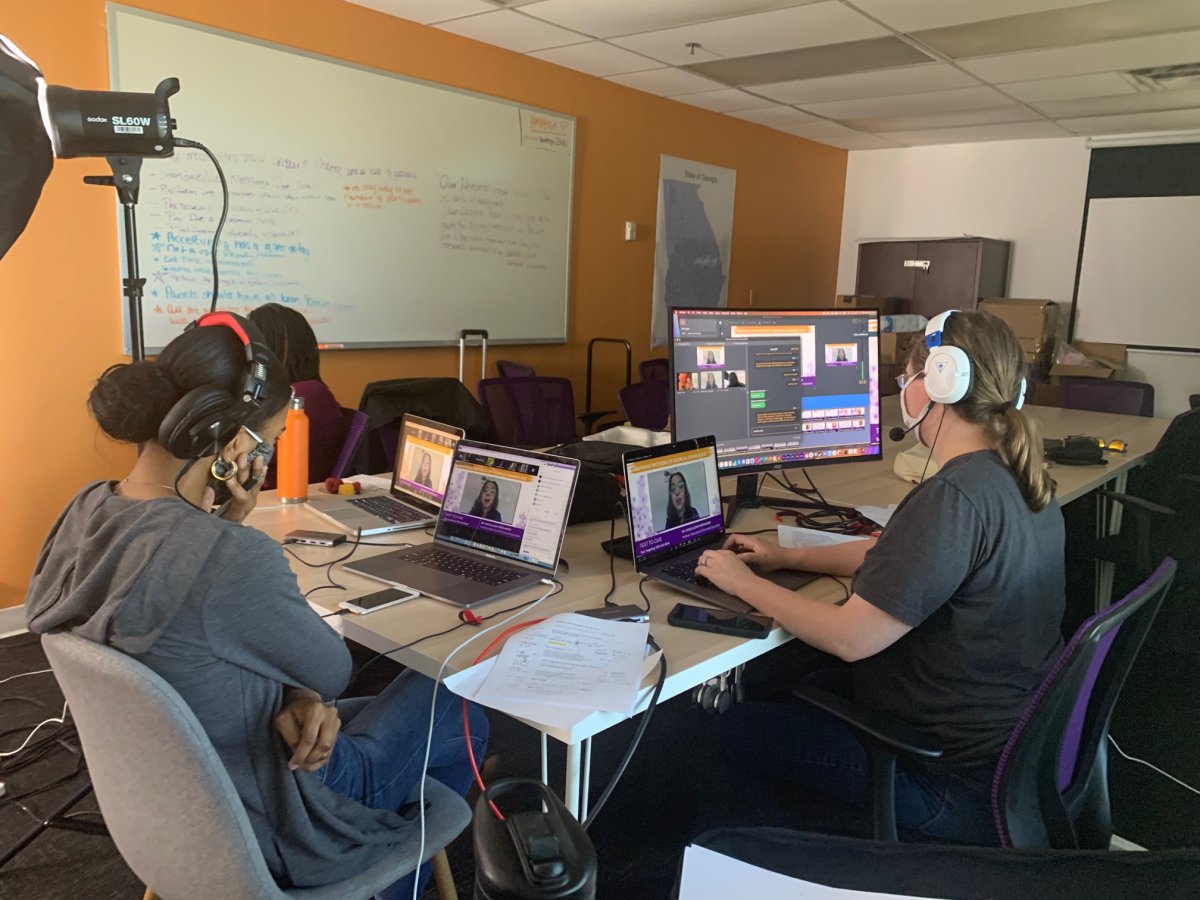 Can You Walk Me Through Your Process?
Once you know information about their pricing, support, and the kinds of videos they've done in the past, you want to understand their process.
How long does it take from pre to post-production to return a completed video?

What do they need from you to make it happen?

How involved will you be in the process?
Can You Provide References?
Looking at examples, it's also a good idea to reach out to companies who have used this production team in the past. They can give insight into the experience, how satisfied they were with the process, and if they would use that production company again.
Do you have questions about video production? Check out our services and email me at mo@aaramaba.com to discuss your vision.