1. Identify the Purpose
This is my favorite part when we get together with my clients and discuss the purpose behind the video project. We want everyone involved in the project including sales, support, marketing, and partnering agencies to be present. This stage is listening to a lot to what you have to say.
Highlights of this stage are :
The vision of the project from everybody.

Going through references and examples.

How will the project get distributed?

Determination of the target audience.

The call to action to instruct viewers on the steps to take at the end of the video.

What can be accomplished within the timeline and budget?

Discuss who will handle what roles in the production.

The length of the project.

Expectations of the edit.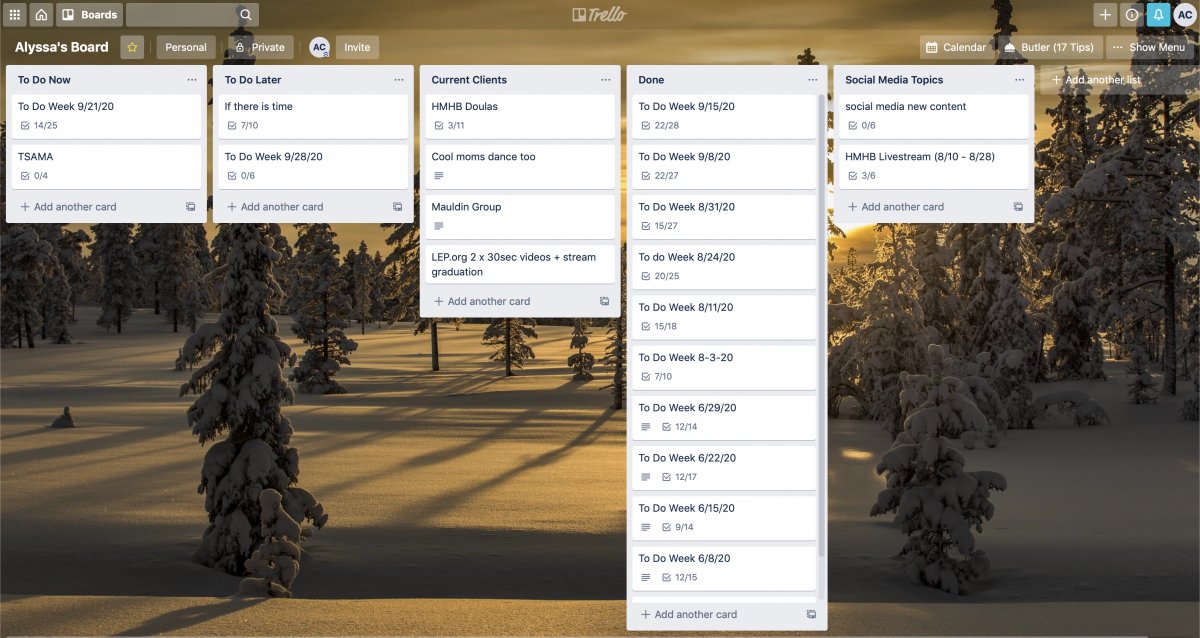 2. Planning
I believe in creating a vision and a storyboard before we begin any production work. I spend 1-2 weeks on this stage if we have the time. We share storyboard screens and discuss look, style, scope.

Script meeting with all decision-makers.

Share storyboard and script.

Feedback and discussion of storyboard with the final decision-makers.

Discussion of all assets that are needed from partner organizations, signing media releases logo and Brand guides shared.

Discussion on how media will be delivered and shared.

Determining shoot dates.

Discuss media release forms.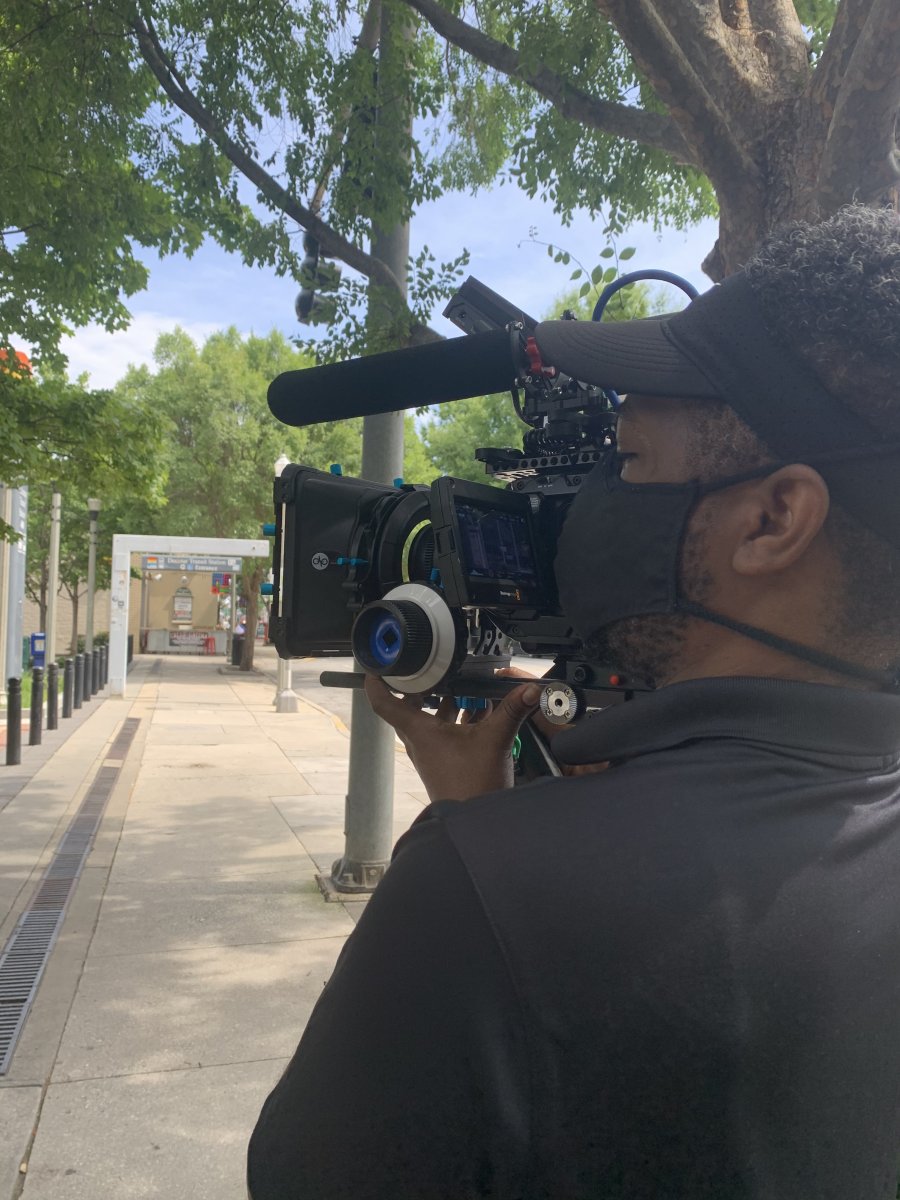 3. Production
Having the right tools including the number of cameras, the use of iPhone footage, pictures, stock footage, and more. For a video shoot, we need to figure out the camera lenses, location requirements, and audio requirements.
4. Post Production
In post-production, everything comes together. It's a reflection of the prior stages so if we've done a great job, it will be easy. We maintain constant communication with our clients to keep them updated.

Back up all footage on two different drives.

Gather stock footage.

Start on the editing process.

Send the client the first draft of the videos.

Incorporate feedback on all videos.

Send the client a second draft of all videos.

Incorporate changes.

Submit final videos.
What creative processes do you use? I would love to know your thoughts. Do you have questions about video production? Check out our services and email me at mo@aaramaba.com to discuss your vision.