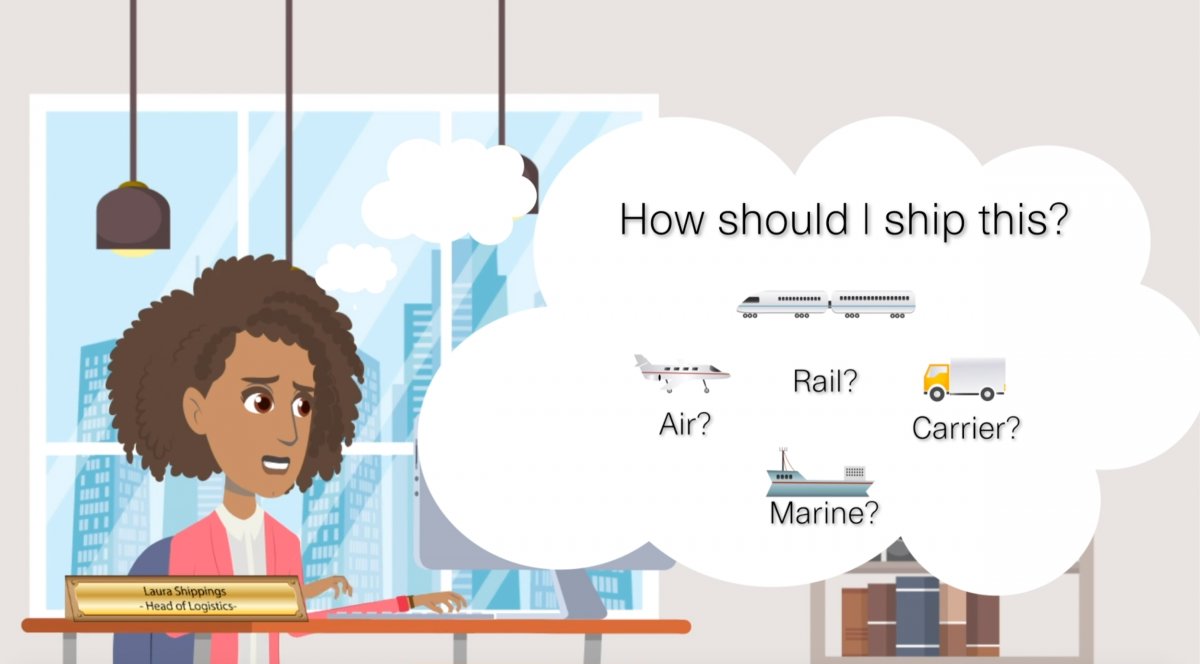 Explainer Videos are short marketing videos. These videos focus on your company's services and portfolios. They're found on your company's landing page or product page to engage your audience so they can learn more about your business. According to Wordstream, explainer videos are popular because sites see an increase of conversion rates by as much as 144% after including this type of video on their website.
There are 3 different styles that we use for Explainer videos: whiteboard animation, live action and animated videos. Whiteboard animations are very popular. The animation is hand drawn and erased and altered on the whiteboard. They're easy to create and one of the cheapest of the options since the software does most of the work. Live Action animation videos are great for people-oriented businesses, such as restaurants, or for physical products. Today I want to talk about the process of creating animated explainer videos and why they are more expensive than live action in some cases.
David Cahn, the Chief marketing officer of Elemica approached us with the problem that their sales team is having a hard time convincing customers to use QuickLink email solution. They wanted something easy to follow, fun, and short but also educational for their audience.
Before creating the video, we followed a process: I did research on the real problem and what competitors of Elemica are doing in the same space. We needed to determine the video solutions with maximum ROI.
The process helped us to create a story- board. This is one of the Storyboards we initially created: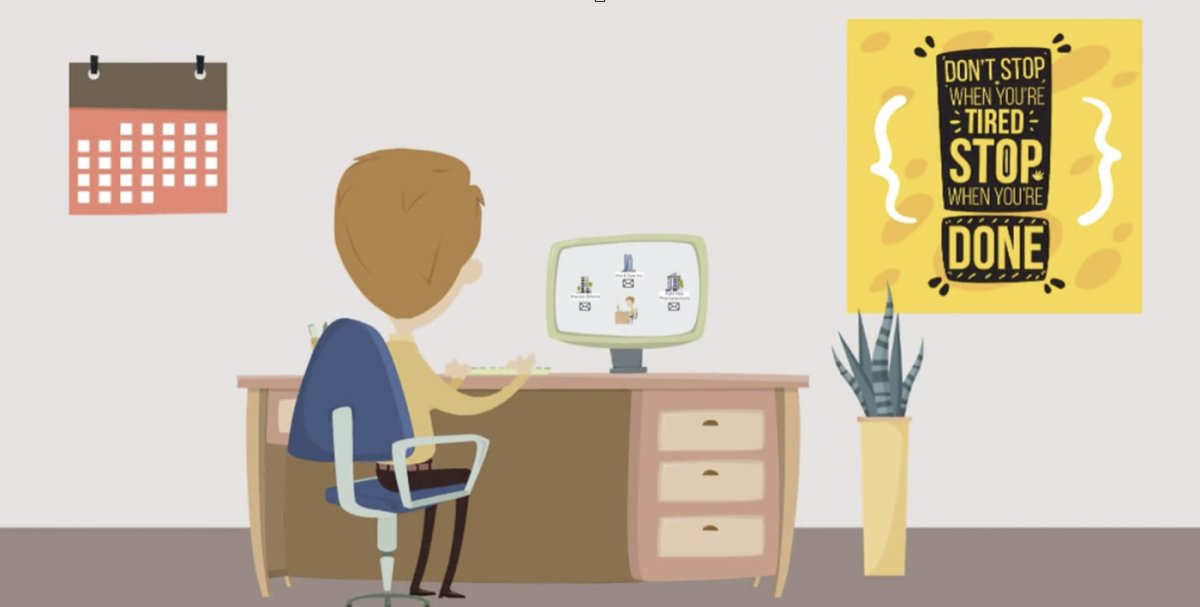 Once I completed the storyboard and shared it with Elemica's marketing team, we collaborated on the final vision. After the team approved it, we began gathering visual assets to create the animation. We try to keep the costs down by sourcing visual art from websites such as Animaker and Flat Icons. Alyssa, our post production head, created another storyboard with the new elements to help us visualize how the animation would move. This step makes the process easier. It gave everyone a chance to visualize the final video.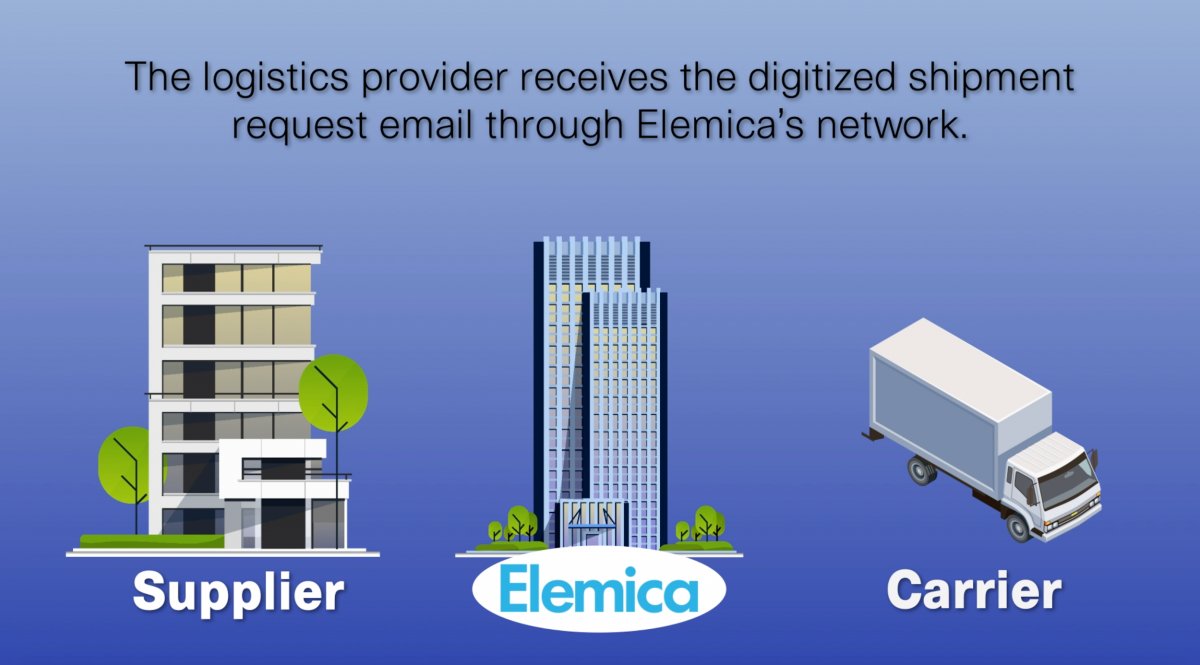 The length of the project was 1 minute and we projected it to take 7 to 10 days. We spent 2 to 3 days over the storyboard and research alone. The cost of 30 seconds to 1 minute starts at $1500. Depending on the amount of movement required, the cost can go up. Costs will typically depend on the amount of time we spend on the project.
I hope this helps you to understand the process it takes to create a short 1-minute simple animation. Email me at mo@aaramaba.com to learn or create your next animated video.